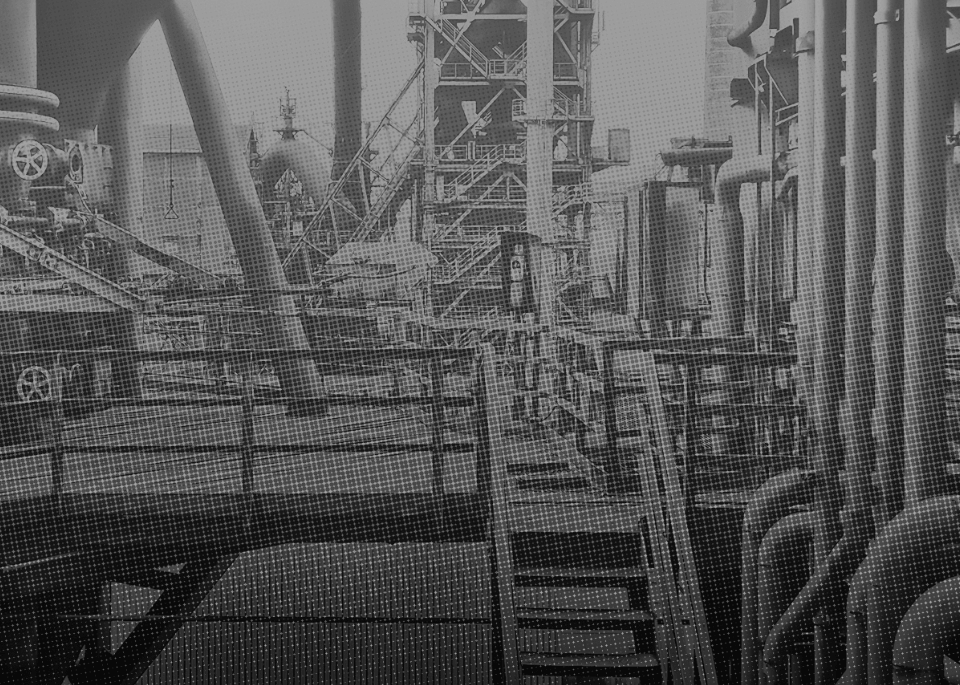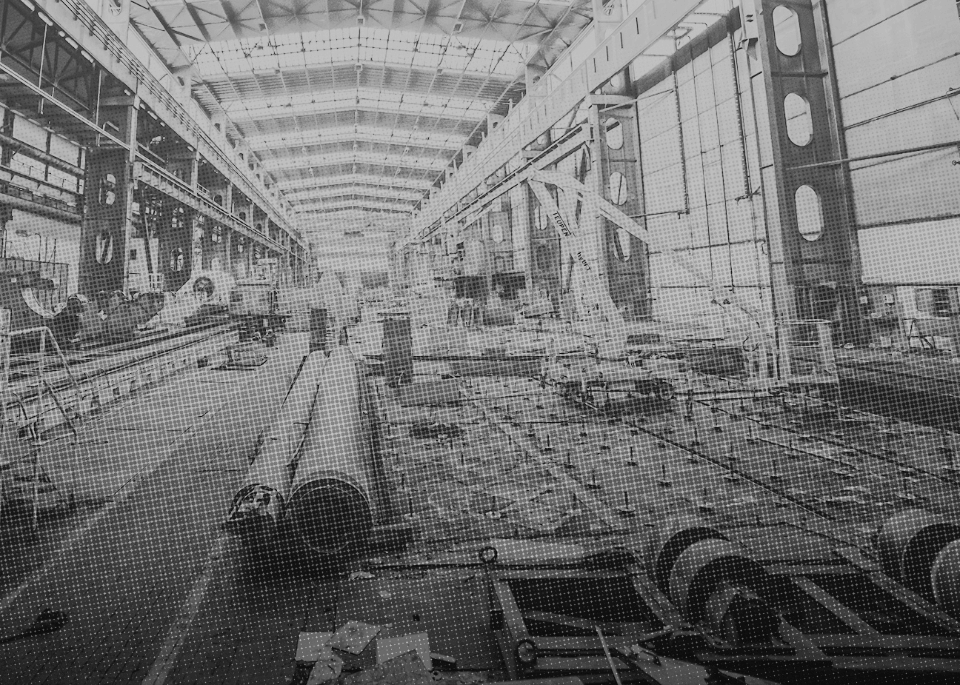 Industraial assembly
Relocations
About us
We have started our business in 2005. Since Fomach's establishment, we have ever put a great emphasis on continual development of our technical equipment and skills required to carry out projects planned by our Customers. We carry out comprehensive machinery relocation projects, beginning with the design phase, disassembly, transport, ending with new installation and commissioning in the target location. Our advanced equipment enables us to safely relocate large-size devices and machines. We rapidly and effectively relocate complete production lines and even entire industrial works.
We are fully aware of the risk and costs posed by relocation of machinery in the industrial sector. Each delay in that process generates losses that cannot easily be recovered. Considering this, we respond to the needs of our Customers and guarantee that all projects are completed by agreed deadlines. We assemble machinery reliably, paying attention to detail. Our Customers can count on complete adaptation of their industrial equipment to new production conditions, in line with arrangements made in the design phase. A concept of relocation of your production plant will be developed with you to ensure that its timing perfectly suits your needs.
Unusual order? We like challenges. Write to us!
INDUSTRIAL ASSEMBLY
Based on our experience acquired during installation projects carried out in Poland and abroad, we are capable of accepting our Customers' orders for assembly of steel structures, machinery, equipment and industrial plants.
Fomach's range of services also includes installation of electrical wiring, pneumatic, ventilation and dust-collection systems. Certainly, we use state-of-the-art specialist equipment, but first of all we have unrivalled experience that makes us capable of implementing the most demanding project.
Hydraulic systems
Other utility, e.g. natural gas, and water supply systems
INDUSTRIAL DISASSEMBLY
Disassembly of machinery put out of service and removal of steel structures (beginning with supporting and load-bearing structures, ending with complete industrial works) poses a great challenge to each manufacturer. Our experts are ready to complete such tasks, no matter how complex. The combination of traditional methods mastered to perfection with quality equipment (including heavy machines) enables us to safely disassemble structures, component by component, making them suitable for reuse or disposal in line with applicable legislation. We pay particular attention to regular, periodic training and medical examination of our employees, to keep them fully fit for completing complex tasks in compliance with occupational health and safety rules. Qualified staff constitutes a foundation for quality services.
RELOCATION
Relocation of machinery and production lines was the first service that we provided to our Customers and represents our core business also today.
We are immensely proud to provide our Customers with comprehensive service, supporting them from the moment a project is launched until commissioning of a complete production line. We are capable of managing every challenge professionally, reliably, consistently with the agreed time schedule.
A project carried out on the premises of Soda Polska CIECH SA – welding of structures and plates of reactor […]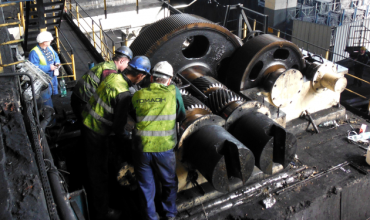 In February–May 2015, we disassembled 4 rubber production lines at lMichelin Polska Project tasks: Disassembly of 4 mixer lines intended […]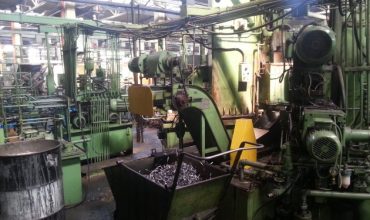 In June–September 2014, we relocated the works of Chemar Armatura Sp. z o.o. with their production continuity preserved. Project scope: […]
Our professional approach to each machinery relocation project enabled us to gain trust of numerous Customers representing various industrial branches. We are proud to display references confirming our successful completion of demanding installation, relocation and construction works, and thus reliability of our service. Descriptions of selected projects can be found in the Completed projects tab. We encourage all those who are interested in Fomach's services to contact us by telephone or email. We will be pleased to provide you with detailed information and answer your key questions about our offer.