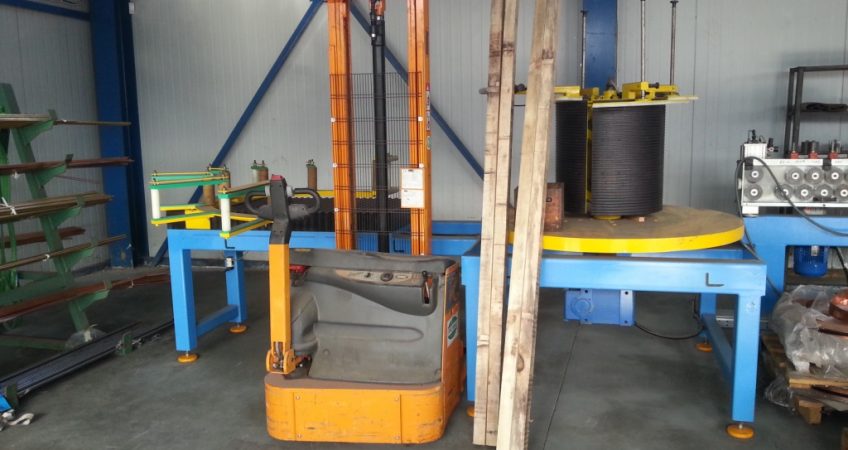 In May–June 2014, we relocated production in the Pehamet Sp. z o.o. works.
Project scope:
Demolition of old foundations,
Construction of new foundations for the process line,
Disassembly, relocation and new commissioning of the packaging line for non-ferrous metal stripes,
The entire process took place during normal production and required of us perfect coordination of all tasks. Relocation was successful and completed in line with the adopted time schedule.